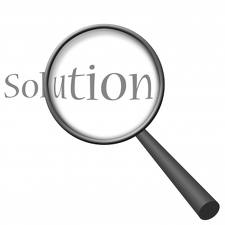 Cannot Archive Emails from Outlook Plugin
Description
Attempts to archive emails through Outlook Plug-in fails with the error message "Client found response content type of 'text/html: charset=UTF-8′. but expected 'text/xml'".
Solution
This error may occur if your license key has expired or will be expiring within 24 hours. If this is the case, you will need to renew your license key. If your license is still valid, contact Support to resolve the issue.