New SugarCRM Professional Caramel At A Glance
SugarCRM Inc. has launched the Beta version of SugarCRM Caramel
It is still Sugar. At first glance you may think you are looking at more of a social media app, well not quite… but it seems to be heading down that track. The way the SugarCRM system works is ultimately the same. For those who have used SugarCRM previously, you will be able to find your way around the new version.
Some noticable differences include:
The Quick Create bar.
The Quick Create items have been moved to the top right hand corner.
Logo have been moved to the bottom of the screen.
Name with Drop down box in a Facebook fashion in the top right corner.
Edit drop down on the right  to create activities, duplicate records, convert leads and so forth.
Favorties – Hovering over the Module header with options  to show the actions and last viewed items in that module.
Admin Panel – full text search feature.
System Settings panel – you can now also prevent converting a previously converted Lead.
Changed View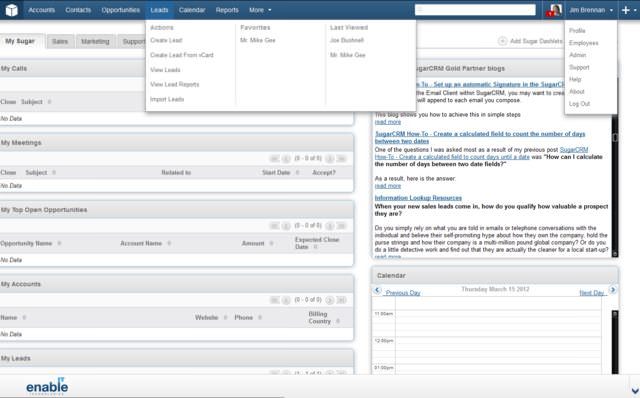 Changed Menu Action Activation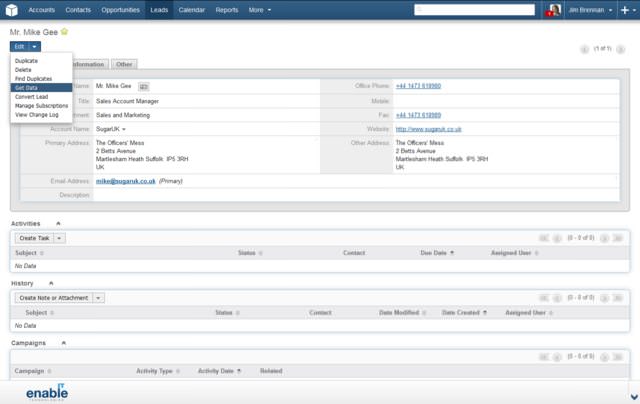 Additional "Favourites" on Module Drop down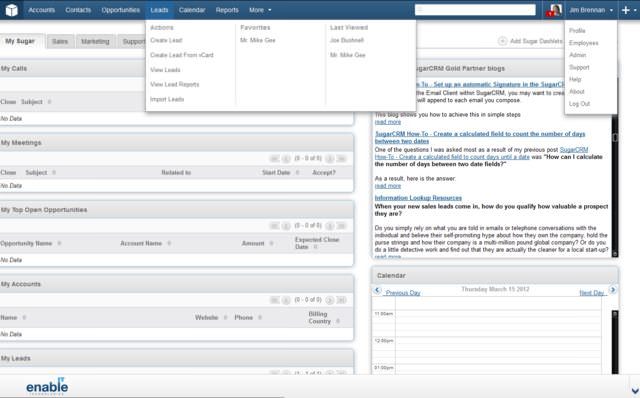 Additional System Options for Full Text Search
Advanced Lead Conversion Options


Thanks to Mike Gee at SugarUK for providing this early look at Sugar Caramel.
Featured
Rankings season is upon us with March Madness right around the corner. It's been another year...

Read More

SugarCRM Inc., the company that helps global organizations build better business relationships, has named Faye Business...

Read More

Forrester defines the customer journey as the series of interactions between a customer and a company...

Read More