SugarCRM Authorize.Net Integration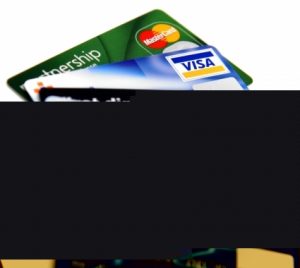 With open source customer relationship management (CRM) software there has been a recent trend in development, customization and integration, which provides organizations with the power to connect their applications, data and staff in ways that greatly enhance the ability to attract and retain business.
Basic CRM does not integrate with other applications, leaving organizations wasting time on tasks such as redundant data entry. SugarCRM is the leading open source CRM software package in the world and  Authorize.Net is one of the leading credit card processors in the world.
If you are looking for an application to process credit cards through your CRM, you can't look past SugarCRM integrated with Authorize.Net which has been developed to streamline operations, reduce errors, and reduce manpower required for the processing of transactions.
Authorize.Net enables merchants to authorize, settle and manage credit card and electronic check transactions via Web sites, retail stores, mail order/telephone order (MOTO) call centers and mobile devices.  The Authorize.Net platform manages the routing of transactions just like a traditional credit card swipe machine you find in the physical retail world.  However, Authorize.Net uses the Internet instead of a phone line.  The Authorize.Net Payment Gateway is available 24/7 for processing credit card transactions.
SugarCRM – Authorize.Net Integration allows you to securely enter credit card billing information on Authorize.Net from within SugarCRM. Authorized users are able to charge and authorize credit cards for specific amounts.  When using this CRM enhancement your client profiles and billing information will be organized and safely stored for easy access.
Key Benefits
Safe and simple credit card transactions on your CRM that are incompliance with all credit card laws.
Protection on all your client profiles and billing information.
Create quick and easy profiles for all your customer quotes.
Avoid reentering billing and shipping information for returning clients.
Fast and secure client billing and reprocessing of payments
Easy modification of all your clients billing information.
We're consistently adding more features as we get more feedback from clients, so please check back frequently to see what new points of integration have been added to date.  View the SugarCRM – Authorize.Net Spec Sheet for more information or contact us anytime.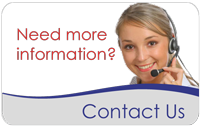 Featured
Rankings season is upon us with March Madness right around the corner. It's been another year...

Read More

SugarCRM Inc., the company that helps global organizations build better business relationships, has named Faye Business...

Read More

Forrester defines the customer journey as the series of interactions between a customer and a company...

Read More