SugarCRM and SAP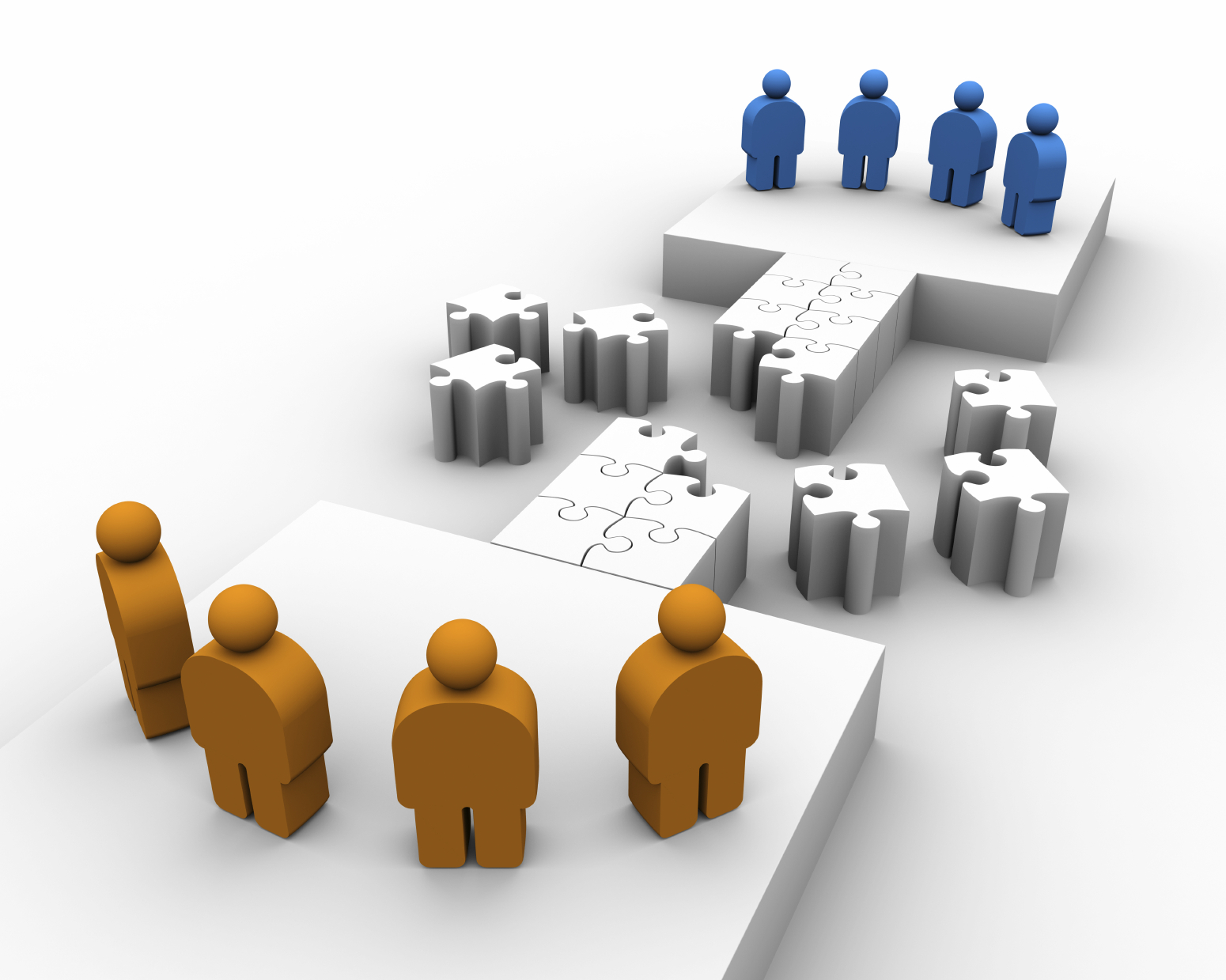 Integrate your cross-system business processes with modern customer relation management through bi-directional data interchange.
Flexibility, cost, extensibility: There are many different reasons for wanting to integrate SAP's ERP functionality with a third party CRM solution. SugarCRM is an open source based customer relation management solution which is widely used and covers all essential CRM functionality in a professional way.
Business processes do not stop at system boundaries. In many cases, leads, quotes, marketing campaigns and sales opportunities are managed with the help of a CRM system, while master data, orders and the company's product database are kept in the ERP application. Continuous business processes call for seamless integration of the applications involved. This will benefit users, making it easy for them to accept and use the system. Based on these experiences, this white paper describes an integrative approach going beyond the technical aspects and allowing for the implementation of continuous business processes.
At Faye Business Systems Group we specialize in integrating CRM and ERP systems for you, with several selections from Intacct cloud financial and account through to Sage 100 ERP systems. There are several options available and  a number of different ERP solutions to select from. Speak to us today to get all the information available before deciding which is the best solution for you. Call us at 818 227 5130.
[download id="12″]
Featured
Having a business requires that you stay on top of your game – always. It also...

Read More

Every buyer faces this question: Who installs the software? While some companies do have the resources...

Read More

The Sage Fixed Assets module allows Sage 100 users to manage fixed assets effectively from acquisition...

Read More