Small to Medium Business Survival Guide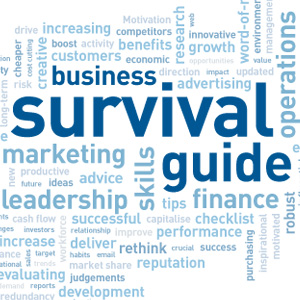 While many believe ERP to be out of reach of small to medium businesses (SMBs), a well-managed ERP implementation can help companies grow and thrive. Even small companies can document the business benefits of ERP, not only in terms of quantifiable cost savings and schedule improvements, but also in terms of standardizing, streamlining, and accelerating business processes.
At Faye Business Systems Group we have yet to see a business that hasn't benefited from implementing a EPR system. If anything, small businesses need a more focused and effective ERP solutions than larger enterprises. After all, you are the ones competing against the big guys.
It is vital for survival to manage your business more efficiently, boost collaboration, increase productivity and reduce costs.
Download this white paper for full Aberdeen Sector Insight for full details and benefits of ERP for SMBs.
Speak to us today to find out your options and best solutions.
Call us at 818 227 5130.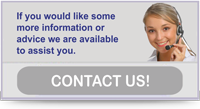 Featured
Having a business requires that you stay on top of your game – always. It also...

Read More

Every buyer faces this question: Who installs the software? While some companies do have the resources...

Read More

The Sage Fixed Assets module allows Sage 100 users to manage fixed assets effectively from acquisition...

Read More