Sage MAS 90 and MAS 200 Modules – Which Modules Are Right For You?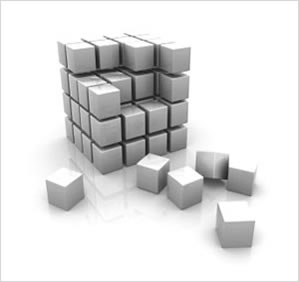 With a broad selection of integrated, feature-rich modules and in-depth capabilities Sage ERP MAS 90 and MAS 200 goes beyond simple accounting packages.
Drive your productivity and profits up, and costs down, with enterprise resource planning (ERP) software that has exactly what your business needs to grow.
The modular design of MAS 90 and MAS 200 provides the flexibility to choose the functionality and platform that best suit your current business needs. You have the ability to custom design a suitable platform for your business by evaluating complex accounting and business management needs and selecting the modules that make the most sense for the organization.
Sage MAS 90 software and MAS 200 software modules include:
Accounting
Distribution
E-Commerce
Resource and Project Management
Manufacturing
Business Intelligence/Integration Tools
Customer Relationship Management
As experienced Los Angeles MAS 90 resellers offering superior MAS 200 and MAS 90 support and implementation, FBSG is committed to helping your business "get over the wall" and grow using MAS 90 or MAS 200 Software.
Sage ERP MAS 90, 200, and 200 SQL 4.5. is packed with enhancements inspired by you — National Account Management, streamlined sales order processes, features to efficiently handle payroll complexities, and even more flexible pricing options. And now you can choose to move to a SQL Server database!
More flexibility and features you asked for—with 4.5 you'll do business better. Click here to see more information on Sage MAS 90 and MAS 200 Version 4.5
Featured
Rankings season is upon us with March Madness right around the corner. It's been another year...

Read More

SugarCRM Inc., the company that helps global organizations build better business relationships, has named Faye Business...

Read More

Forrester defines the customer journey as the series of interactions between a customer and a company...

Read More