A Guide to Driving Efficiency with the Right ERP Solution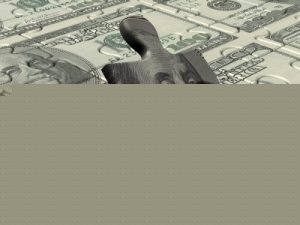 In today's tech savvy competitive environment, utilizing the latest technology is key to efficiency. And it's the small and medium-sized businesses (SMB) with the right mindset that take advantage of this technology that get ahead, while others twiddle their thumbs and wonder how they did it. That is where either Sage ERP or Intacct comes into play depending on your business practices and goals.
For any business, no matter the size, improving business efficiency should be their long-term goal and concern. While many companies use applications and manual business processes to try to improve their efficiency, "best-in-class" companies are increasingly turning to enterprise resource planning (ERP) technology to improve their operational efficiency.
SMB customers and suppliers are increasingly raising the bar, with high expectations for immediate and personalized service and support. With continuous expectations that are rising, SMBs are under pressure to do more with the same or fewer resources.
Until SMB owners are made aware of the parts of their business that are bringing down efficiency, as well as the solutions at their disposal, they cannot make the necessary improvements.
Inefficient communications systems create a disconnection between employees, business partners and customers, directly affecting the companies bottom-line. Ultimately, these issues can cause a business to miss out on time-sensitive opportunities. To improve overall business efficiency, businesses can incorporate communications technology which increases productivity.
Enter your details below and a link will appear so you can download this free white paper which will explain in further detail how to improve your business efficiency.
[email-download download_id="6″ contact_form_id="6054″]
At Faye Business Systems Group we will provide you with a free analysis and assessment to find the right ERP or CRM system that will best fit your current and future needs and your budget. Call us today at 818 227 5130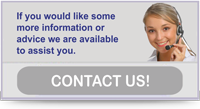 Featured
Choosing a new CRM isn't an easy decision. However, once an organization gets to the finish...

Read More

Should you host your customer relationship management software in the cloud? Short answer: yes. We're going...

Read More

Have you ever heard of Pareto's Principle? Neither had we by that name. But it's also...

Read More