What Do You Do When You've Outgrown Small Business Accounting Software?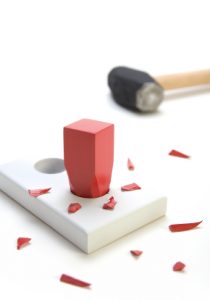 As your business grows you will find yourself having to update procedures, systems, and software. Your once simple accounting software solution will no longer fit your changing needs. How and when do you know it's time to upgrade your accounting software?
With more customers, more employees, and more data, you will find yourself requiring more than just a basic accounting solution you will need more functions and features from the software that is the foundation for your growing business.
Implementing a new system can affect many departments across your organization, so it is important to research, plan and analyze what you need out of and ERP solution and which one best fits your requirements and needs.
To succeed in business you must have the foresight and ability to plan what needs and obstacles your small business will face around the corner.
Some indicators that an upgrade is necessary:
1. Growing Customer Base: Upgrading your accounting software to better manage your customers.
2. Deciding to Expand: To ensure your expansion goes smoothly, plan beforehand to upgrade your accounting systems to meet the need of rising complexity.
3. More Employees: As your employee base grows, staff members will need greater access and sharing of key data across the network.
4. Specific Needs: A more customized approach will better suit your business.
Keeping on top of your accounting needs is a given and cannot be overlooked.
Enter your details below to download this free detailed white paper about Outgrowing Your Basic Accounting Software.
[email-download download_id="2″ contact_form_id="6056″]
Contact us now for a FREE ASSESMENT of your current accounting software and find out the best solution for you. Call Today 818 227 5130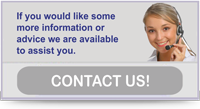 Featured
Rankings season is upon us with March Madness right around the corner. It's been another year...

Read More

SugarCRM Inc., the company that helps global organizations build better business relationships, has named Faye Business...

Read More

Forrester defines the customer journey as the series of interactions between a customer and a company...

Read More