Tips for Increasing Your Google Rank
Google ranking is critical for business today.
Google ranking doesn't just happen it is a constant and consistent commitment. It's not just about employing one technique but applying several. What was ranking today may not be ranking tomorrow.
Below are several suggestions, that will help you to increase your rankings.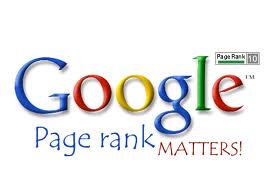 1. Create Everlasting Content
2. Audit Your Online Profiles
3. Think Like Your Customer Types
4. Hire an Expert
5. Guest Post
6. Content is King and Links are Queen
7. Bust Out the Camera
8. Colleges and Universities
9. Update Your Site Frequently
10. Use the Right Keywords
11. Move Away From Flash
12. Have You Taken Advantage of Local Search?
13. Know Exactly What Words People Use to Search
To read more about these 13 tips by savvy entrepreneurs click here.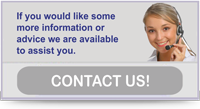 Featured
Rankings season is upon us with March Madness right around the corner. It's been another year...

Read More

SugarCRM Inc., the company that helps global organizations build better business relationships, has named Faye Business...

Read More

Forrester defines the customer journey as the series of interactions between a customer and a company...

Read More