Technology Can Help Relieve The Stress of Managing Your Business – Sage Mas90
Can the right ERP or CRM relieve stress? Find out how a system like Sage MAS 90, Mas 200 or SugarCRM can relieve the stress of managing a business.
Working in a stressful environment and under stressful conditions has a direct negative impact on the mental and physical well being of your workforce. A disgruntled workforce obviously under-performs and under-delivers, directly impacting your companies bottom-line. Unmanaged stress can be infectious in large-sized organizations; it can result in a company suffering external image damage from being perceived as having a stressful work environment and limit its talent acquisition strategies.
There are six major areas of stress that can be addressed through employing the right ERP for you, this technology can help to solve the day-to-day problems of your organization and therefore reduce the stress levels of the business and workers alike.
1. Regulation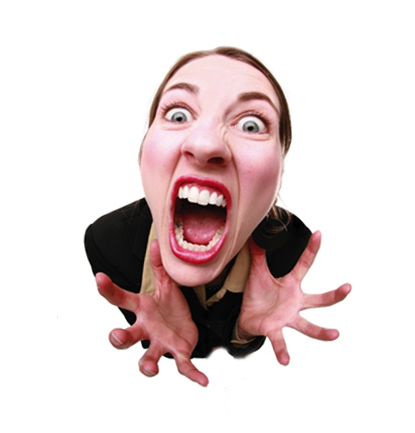 2. Collaboration and communications
3. Managing
4. Pricing discipline
5. Customer service levels
6. Forecasting and inventory level management
The "right" automation in the right place will without a doubt improve operations, flow and reduce whatever stress that was previously associated and meet the essential need of your company, customers and suppliers.
Some of the many automated process that you could implement include:
Get the auditing controls, data tracking, and reporting necessary for more controlled compliance with regulations.
Communication tools to communicate across the business and around the globe. Provides opportunities to reduce paperwork, increase efficiency, and create barriers to competition.
Getting staff to adopt automated processes will make everyday tasks faster, more accurate, and easier to do.
Increase profits by improving inventory tracking, costing and quality control.
Enter your details below to download this free White Paper produced by Brown, Smith Wallace Consulting.
[email-download download_id="4″ contact_form_id="6055″]
Speak to us today about implementing the right automated system for your business.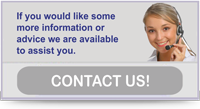 Featured
Rankings season is upon us with March Madness right around the corner. It's been another year...

Read More

SugarCRM Inc., the company that helps global organizations build better business relationships, has named Faye Business...

Read More

Forrester defines the customer journey as the series of interactions between a customer and a company...

Read More