CRM: On-Demand or On-Site?
The rise of Software-as-a-Service (SaaS) is changing the way businesses pay for and use customer relationship management (CRM) software.
So the question is, Should your company's CRM system be managed by an outside vendor or managed internally? To answer this question you need to assess your CRM options, functionality, customization, and access to integrations.
You also need to seek a vendor that offer multiple deployment options (SaaS, On-Site) with the ability to move between those options. As the business changes, your CRM requirements will too. Flexibility is paramount.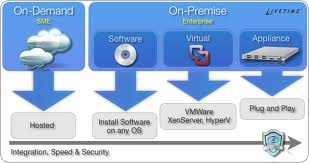 Download this Fact Point Group paper written by Tim Clack which outlines a decision-making framework to help companies decide which delivery option suits them best. It also offers case studies of SugarCRM customers to show how and why they chose a specific deployment option.
For more information call us at 818 227 5130 or email at info@fayebsg.com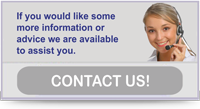 Featured
Having a business requires that you stay on top of your game – always. It also...

Read More

Every buyer faces this question: Who installs the software? While some companies do have the resources...

Read More

The Sage Fixed Assets module allows Sage 100 users to manage fixed assets effectively from acquisition...

Read More