Capturing Leads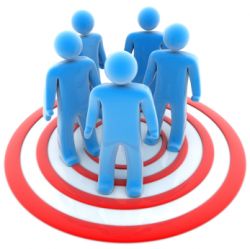 Lead management is an important business process. Sometimes it can be difficult to capture leads from visiting or passing traffic and therefore it is important not push these visitors from your site by requesting too much too soon.
Below are are few tip to consider:
Are you using the best methods to connect with visitors?
Your website should utilize multiple ways to capture information and convert traffic into contacts. Landing pages used for lead capture are an effective method for gathering information.
Privacy
The trust factor that tends to increase form conversion rates. So include lines such as "we respect your privacy" or "we do not provide information to third parties", or a link to your privacy terms and conditions.
Forms
Ease into a relationship with your prospects — you do not want to push them away by asking too many questions. For instance start by requesting minimal contact information like name, email and phone number, then you can follow up and request more information upon contact.
Fields
Prospects are able to provide more information if they'd like but they are not forced to.
i.e.
Name – required
Email – required
Phone number – required
City – optional
State – optional
Above The Fold
The best place for lead forms convert is in the upper right hand corner of page.
Submit Buttons
Specific and benefit-oriented wording like "get a free obligation quote now" and "get a quote now" tends to convert better than "click here" or a "submit" buttons.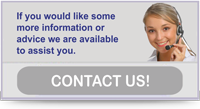 Featured
Rankings season is upon us with March Madness right around the corner. It's been another year...

Read More

SugarCRM Inc., the company that helps global organizations build better business relationships, has named Faye Business...

Read More

Forrester defines the customer journey as the series of interactions between a customer and a company...

Read More