How To Deal With Increasing Information & Data Overload
As technology evolves so do options surrounding the use and storage of data.
It has become apparent that many companies are struggling to cope with an increasing volume of information and the storage of their "big data".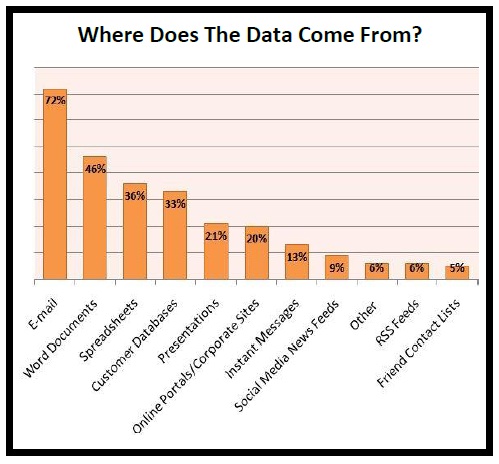 It is time to look for new options when a dataset grows too large and becomes awkward to manage using on-hand database management tools with difficulties in capturing, storing, sharing, analytics and so forth.
As information explodes organizations with hundred of gigabytes of data have to consider not only more effective CRM software to manage and function successfully but also data management options available.
Download About Big Data article by Jorg Garcia from TEC which focuses on key issues surrounding big data and the different ways to manage it.
Featured
Having a business requires that you stay on top of your game – always. It also...

Read More

Every buyer faces this question: Who installs the software? While some companies do have the resources...

Read More

The Sage Fixed Assets module allows Sage 100 users to manage fixed assets effectively from acquisition...

Read More