Using Twitter for Business
Twitter… Is it more than just 140 characters or less?
While people are using Twitter to tell no one in particular what they had for lunch, millions are now looking towards Twitter as a tool to network and communicate with contacts new and old. To keep up with the social media trend the developers of Twitter are swiftly creating tools that allow users to bend and twist the feeds in creative ways.
Download this informative report written by: John Jantsch at Duct Tape Marketing
There are four different ways that companies are using Twitter today: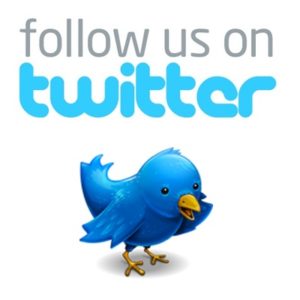 Direct
Indirect
Internal
Signaling
If your business is not part of this exchange, you're leaving two huge opportunities untouched—growing your business and improving it.
Although Twitter was originally intended for communication among individuals, a number of organizations have begun to actively participate on the platform. However, not all companies are using Twitter in the same way. Some are tweeting, some are just listening, and some really savvy companies are doing both.
Resources to help you get familiar with how other businesses do this:
Featured
Having a business requires that you stay on top of your game – always. It also...

Read More

Every buyer faces this question: Who installs the software? While some companies do have the resources...

Read More

The Sage Fixed Assets module allows Sage 100 users to manage fixed assets effectively from acquisition...

Read More